Welcome to Buy Email Accounts
Buy Email Accounts Is The Leading Email Account Creator Among The Rivals. Since Being The Largest Account Creator We Can Easily Offer The Best Prices On Accounts.
We have 100% customer satisfaction
We never ever negotiate on quality
All accounts are created with Unique IP
We Provide Email Services
See what our customers are saying about us


Nov 27, 2019 by Petra van der Laan on Buy Email Accounts
Wonderful & Great
Buyemail accounts providing best quality emails and social media accounts for cheapest price with super fast delivery.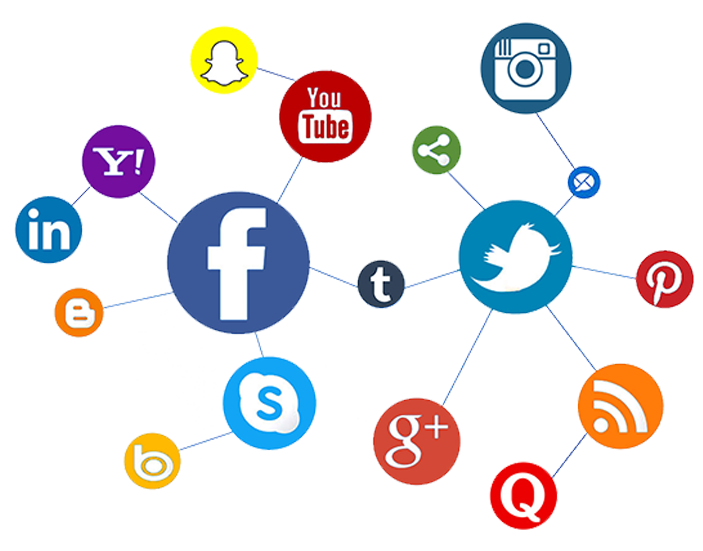 Buy email accounts providing best offers
Get your own Instagram accounts which are created by our experienced professionals with cutting edge technology. All our Instagram accounts are created with unique ip for every single account. We will provide complete skeleton of login credentials of each and every account once the order gets completed. In order to make a quote choose the best package available below based on your requirements. It will take up to 24-48 hours to process your order if the accounts are not in stock..
PRICING PLAN
List Of Our Pricing Packages
YAHOO

Yahoo PVA 1000 Accounts $80
Yahoo PVA 5000 Accounts $400
Yahoo PVA 10000 Accounts $800
Yahoo PVA 100k Accounts $8000
24h Instant Delivery
Order Now
GMAIL

Gmail PVA 100 Accounts $45
Gmail PVA 500 Accounts $225
Gmail PVA 1000 Accounts $450
Gmail PVA 5000 Accounts $2250
24h Instant Delivery
Order Now
HOTMAIL

Hotmail PVA 500 Accounts $40
Hotmail PVA 1000 Accounts $80
Hotmail PVA 5000 Accounts $800
Hotmail PVA 10000 Accounts $8000
24h Instant Delivery
Order Now
AOL

AOL 500 PVA Accounts $40
AOL 1000 PVA Accounts $80
AOL 2000 PVA Accounts $160
AOL 5000 PVA Accounts $400
24h Instant Delivery
Order Now
SOCIAL MEDIA

Facebook PVA 250 Accounts $50
Instagram 100 Accounts $20
Twitter 1000 Accounts PVA $250
24h Instant Delivery
Order Now
MAIL.COM ACCOUNT

Mail.com 500 Accounts $25
Mail.com 1000 Accounts $50
Mail.com 5000 Accounts $250
Mail.com 10000 Accounts $500
24h Instant Delivery
Order Now
Frequently Asked Questions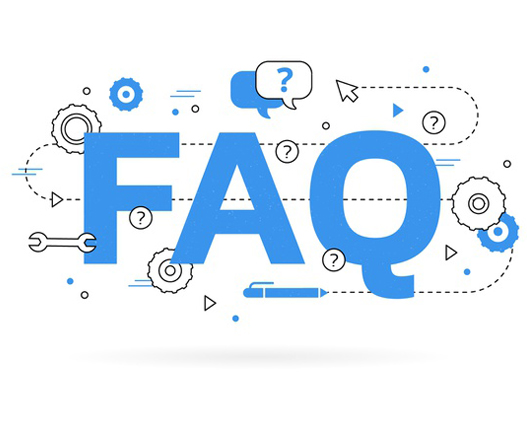 Great Offering the Email Accounts